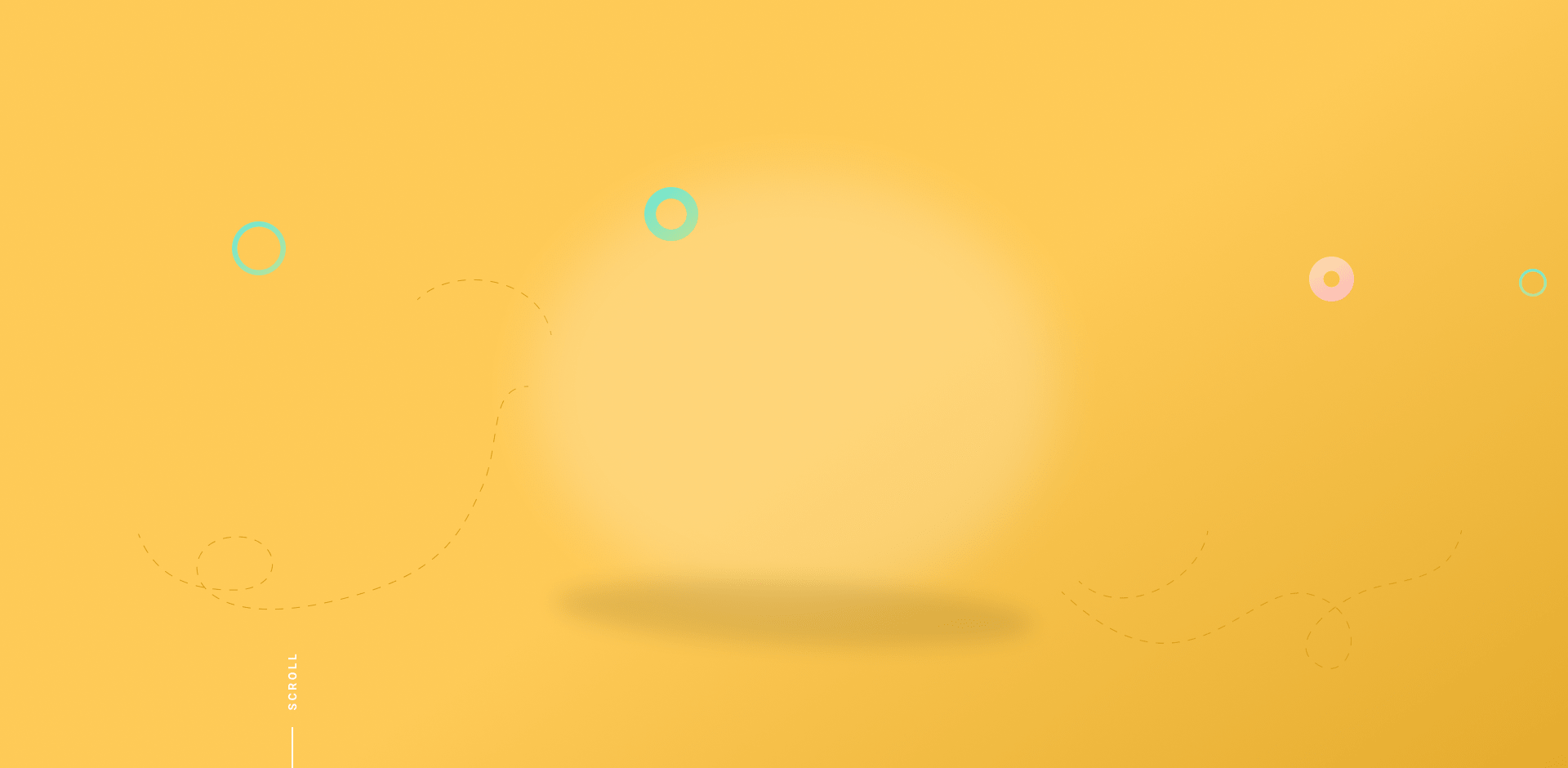 Everything You Need
to Start Living

Zero-Waste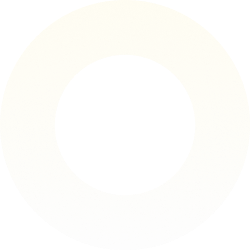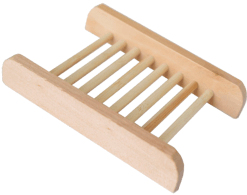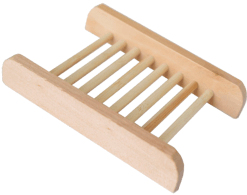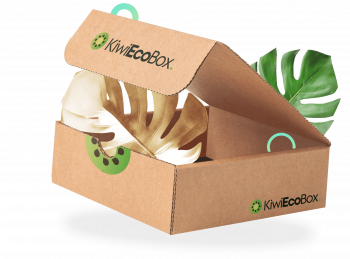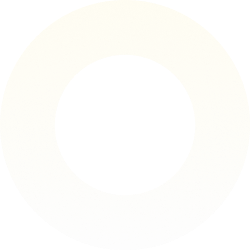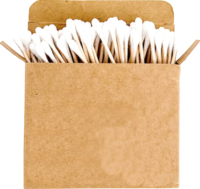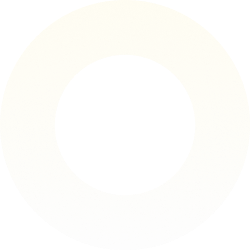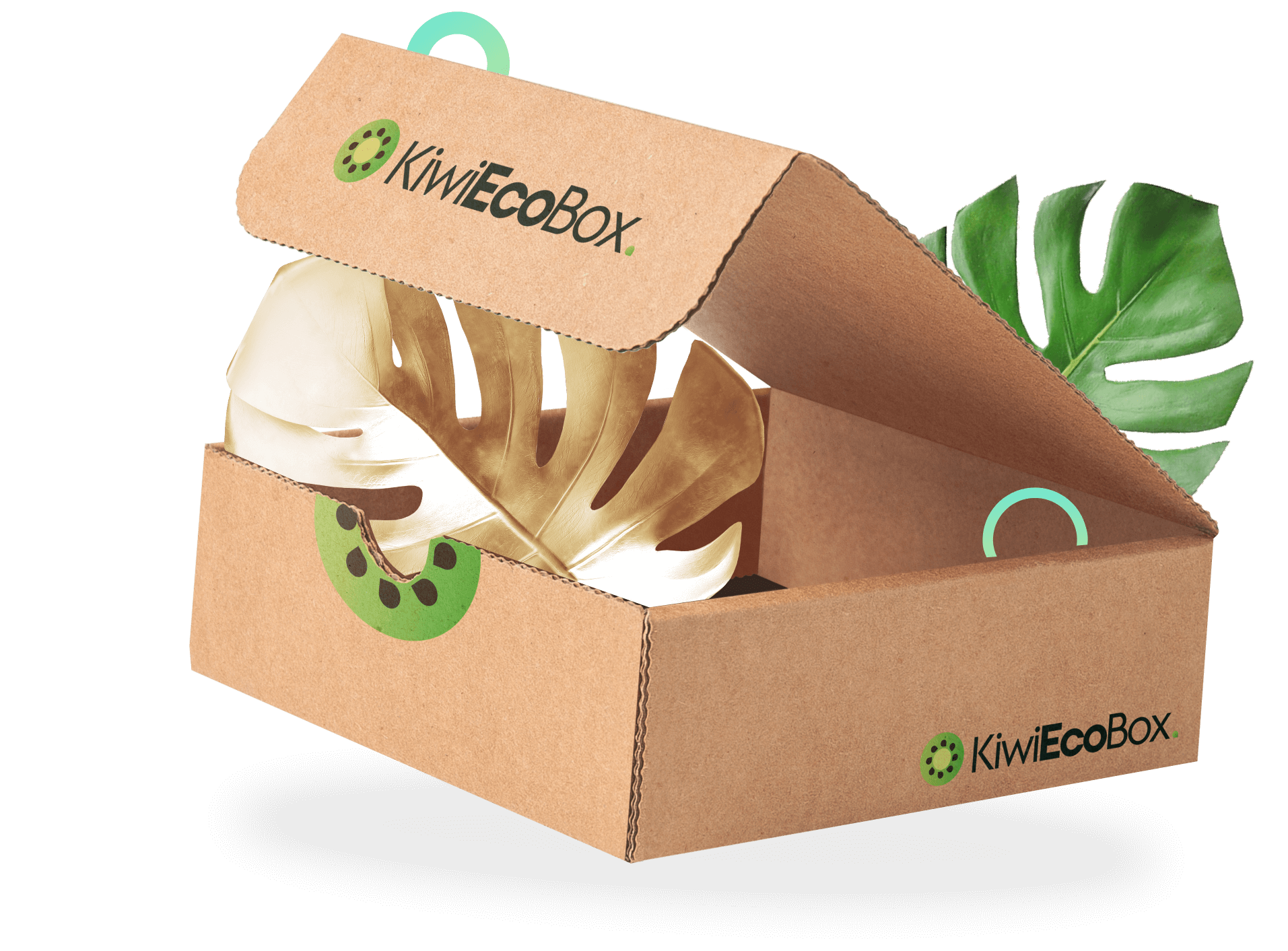 How it Works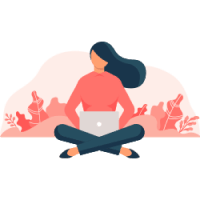 Join The Movement
Get started by signing up for Kiwi Eco Box monthly subscription. We bring you an easy way to start your zero-waste journey.
---
---
Get Your Box
Every month receive your Kiwi Eco Box with essential products, but plastic free and safe for the environment.
---
---
Make a Difference
Small steps can lead to bigger changes, and now you are the change. Let's build community of people who care.
---
---
Get the box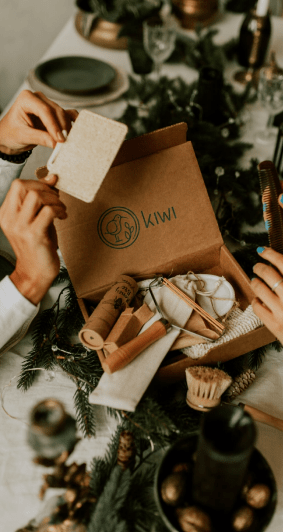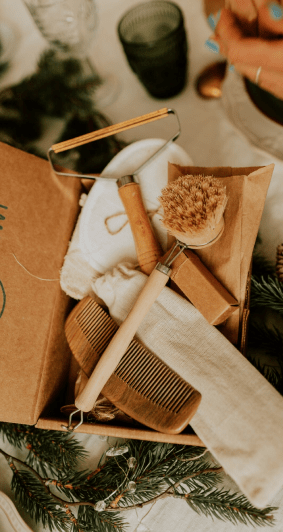 BOX OF THE MONTH
Once you join Kiwi Eco Box subscription, you start to receive from 5 to 7 sustainable eco‑products monthly, which allow you to integrate zero waste concepts into your lifestyle easily and build your plastic free routine. Take a sneak peek inside our current month box.
kiwi eco box MISSION
We are here to help you to live greener and more sustainably
Small steps matter
FOLLOW KIWI ECO BOX INSTAGRAM AND HELP US CREATE A NEW WORLD!
Recent Posts

What's new in the blog?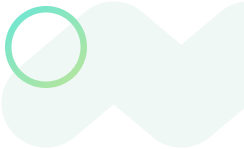 Jessica T.
5/5
I was always buying eco‑friendly products, but this box made my routine much easier. Step by step I replaced all my cleaning sets and kitchen utensils by plastic free alternatives, and still receive new items that come in every box. I think that's all people should do to protect our planet, as such small steps really matter.

Monika K.
5/5
I love that I get to try new items. I'm always trying to find new ways to reduce waste and use alternatives. This gives me a chance try stuff I may not have known about or may have been too pricey buy itself to try. If I receive something that I already have I just share with my mom or friends and coworkers :) nothing goes to waste. I look forward to my next one :)