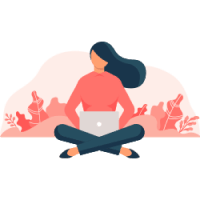 Join The Movement
Get started by signing up for monthly subscription. We bring you an easy way to start your zero-waste journey.
Get Your Box
Every month receive your box with essential products, but plastic free and safe for the environment.
Make a Difference
Small steps can lead to bigger changes, and now you are the change. Lets build community of people who care.